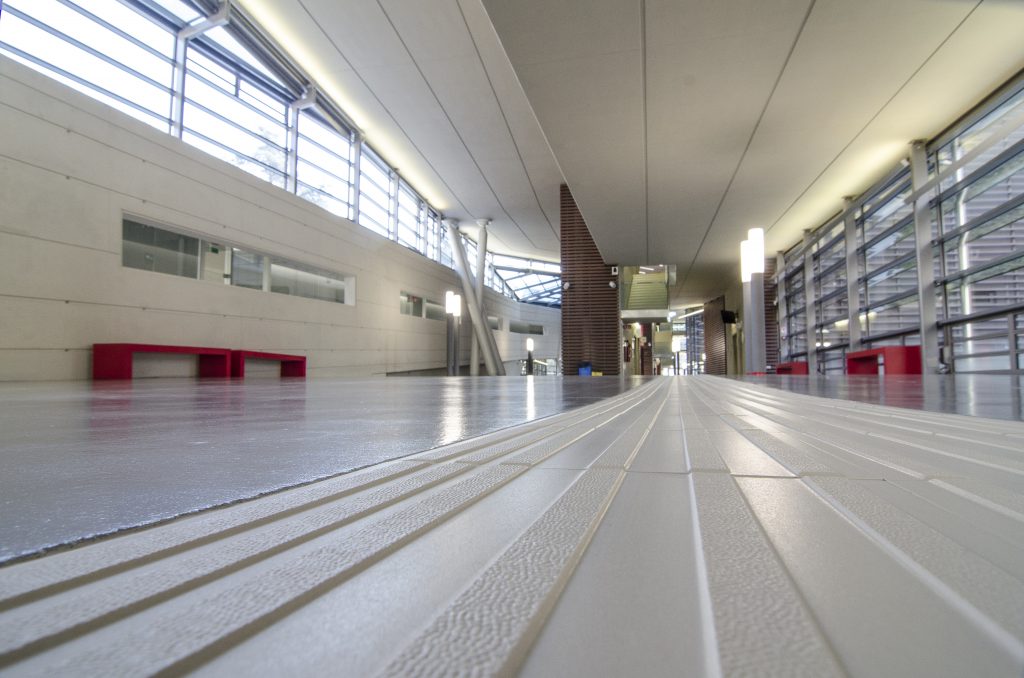 Registration is now open for the Technologies for Translation conference (TeTra), to be hosted at the Department of Interpreting and Translation, University of Bologna (Forlì Campus) on 30 September 2016.
With its fourth edition, the TeTra conference (tetraTeTra) returns to its origins: after an event specifically dedicated to free and open source software and collaborative translation, this year the focus will once again be on all-round innovation in the language industry.
tetraTeTra aims to connect professionals, academics and software houses to discuss some of the hottest topics related to innovation: from the impact of translation technologies on the market for language services, to technologies for speech recognition, and the role and future of machine translation.
In addition to the main conference sessions delivered by internationally-renowned speakers, and a series of hands-on workshops that will be held as side events to the main conference, this year we have included a new networking and demo session.
Keynote speakers:
Frieda Steurs — The Translator in a New Era: Towards Collaborative Translation and New Tools
Arantza Del Pozo — Exploiting Speech Recognition and Machine Translation for Multilingual Automatic Subtitling
Lucia Specia — Machine Translation: Modern Approaches and their Use in Real World Scenarios
Workshops:
MateCat: the enterprise-level software that will give you more matches than any other CAT tool [in Italian]
TranslationQ/RevisionQ: Automated Translation Process with Real-Time Feedback & Revision [in English]
Post-editing for machine translation [in Italian]
View the full conference programme here.
Register by 9 September 2016 to take advantage of early-bird rates.
We look forward to welcoming you to tetraTeTra!