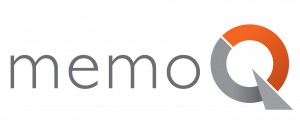 Due to ongoing renovation works in our Labs we had to cancel the workshop. It will be rescheduled in 2016. Stay tuned!
On Saturday 10 October 2105, we will be hosting a workshop on MemoQ, one of the fastest growing software companies in the field of assisted translation.
The workshop will be held by Juliet Macan, Translation Tools Manager for AranchoDoc, and memoQ trainer and consultant. Juliet Macan has extensively researched and lectured internationally to translators, Project Managers and Language Service Providers on the subject of translation tools and QA.